Royal Mile Comedy Club – Edinburgh Fringe 2010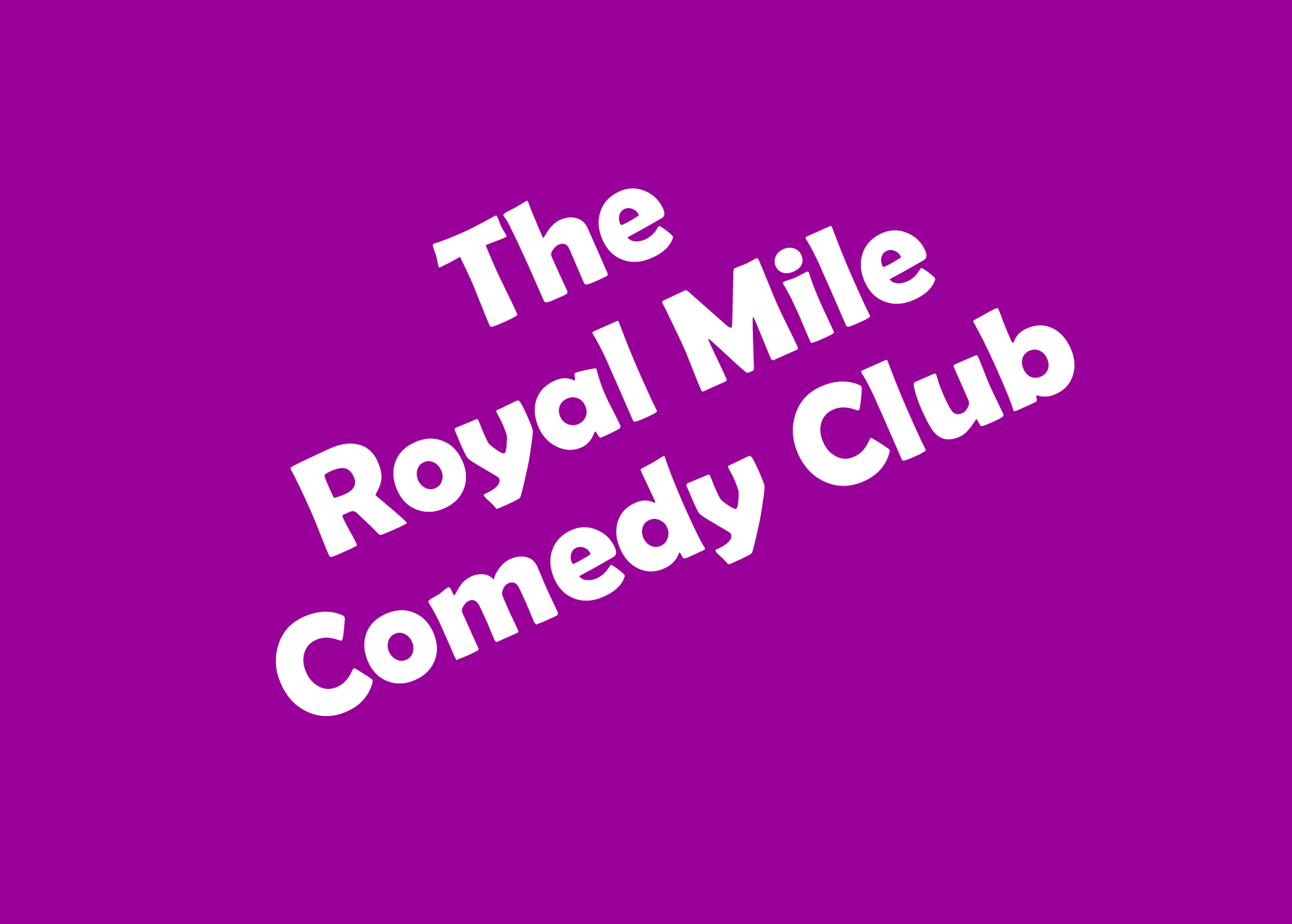 Programmed as part of the Edinburgh Fringe Festival 2010, the Royal Mile Comedy Club was also part of the PBH Free Fringe programme, allowing audience members to experience high quality stand-up comedy free of charge.
Compered by Nick Hodder, this ever-changing line-up of vaguely familiar and sometimes fly-by-night stand-up comedians may have seemed like outstanding value, especially given that entry into the Royal Mile Comedy Club free. However, if you were asking yourself 'What did I have to lose?' the answer was one hour. One precious hour.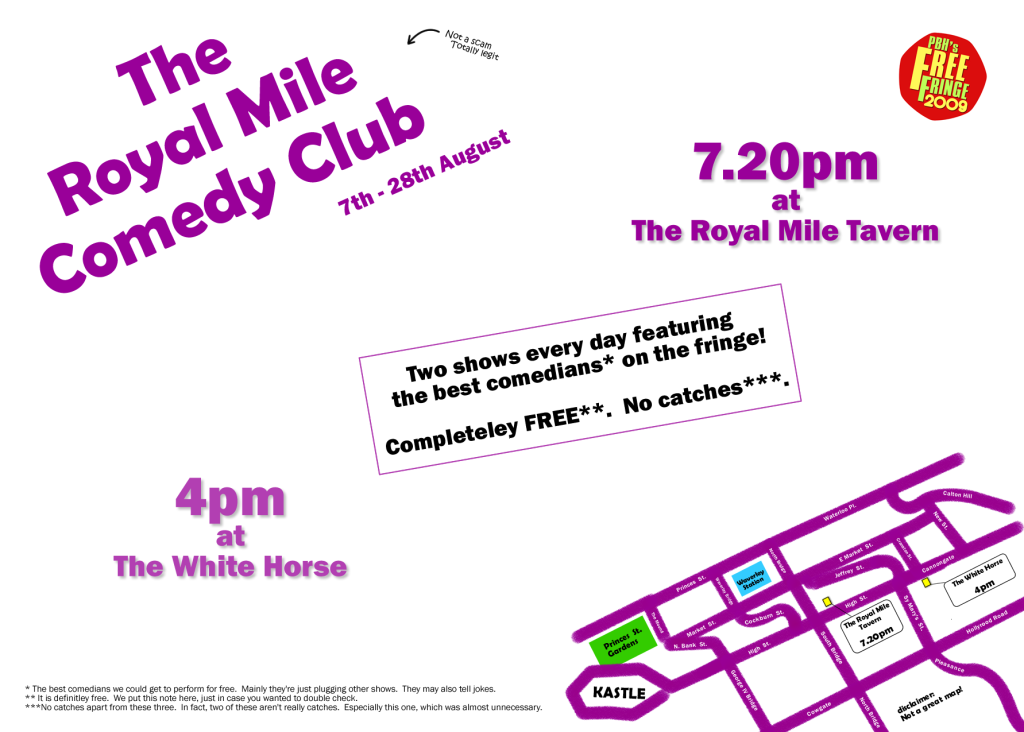 authorsure_include_css: